---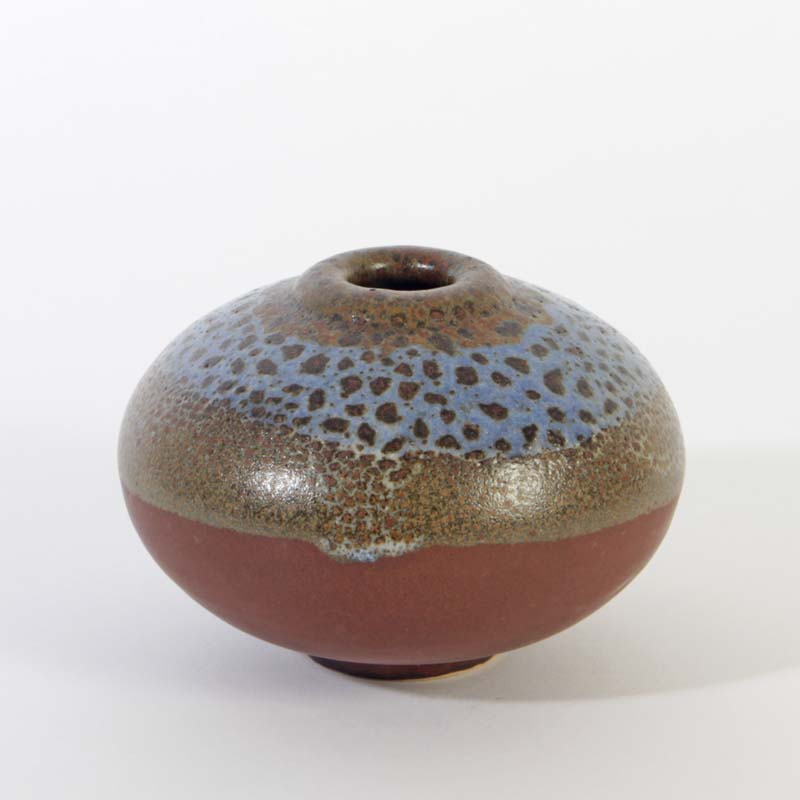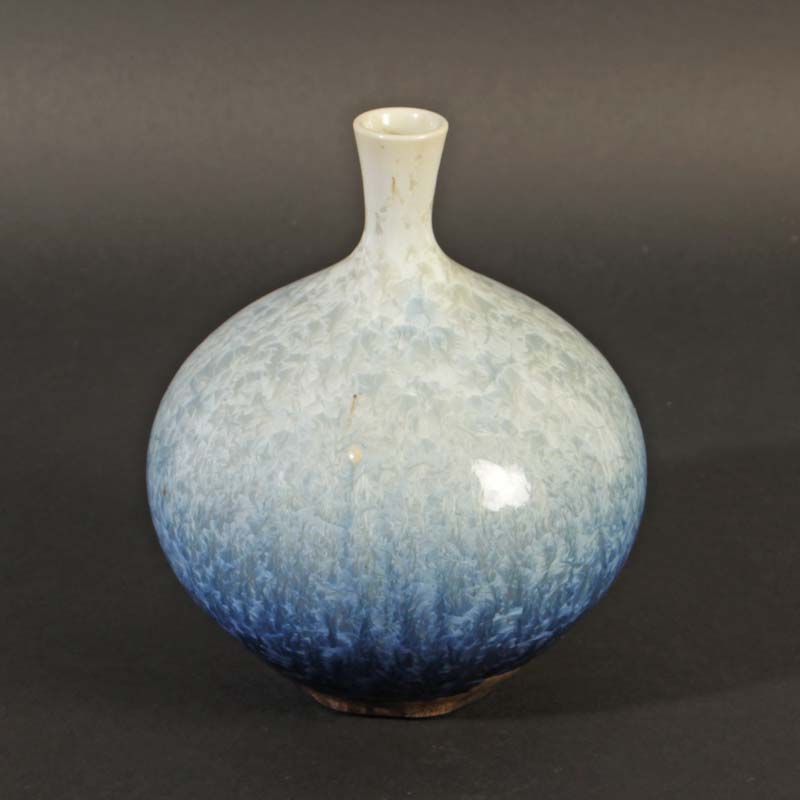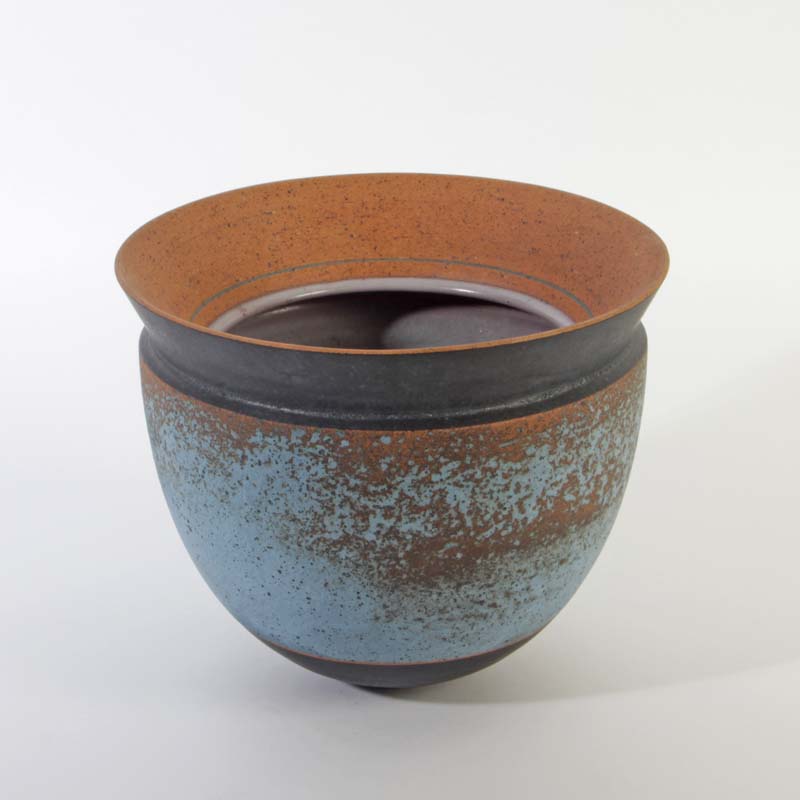 11th auction
15 - 19 November 2019
Welcome to our new auction with nice and special ceramics.
The artist are mainly from Germany, their creative period includes the second half of the 20th century.
A few pieces are from Switzerland, England and France.
Online preview will start on November 1st.
Have a look and find your ceramic favorite. 
view auction
---
IMPORTANT CERAMIC COLLECTION IN DIRECT SALE
We just have bought a resonable important ceramic collection which we are happy to sell directly. 
Just get in contact with us:
Mostly:
Bruno & Ingeborg Asshoff
Volker Ellwanger
Görge Hohlt
Otto Meyer
Horst Kerstan
Walter Heufelder
Margarete Schott
and others
more about us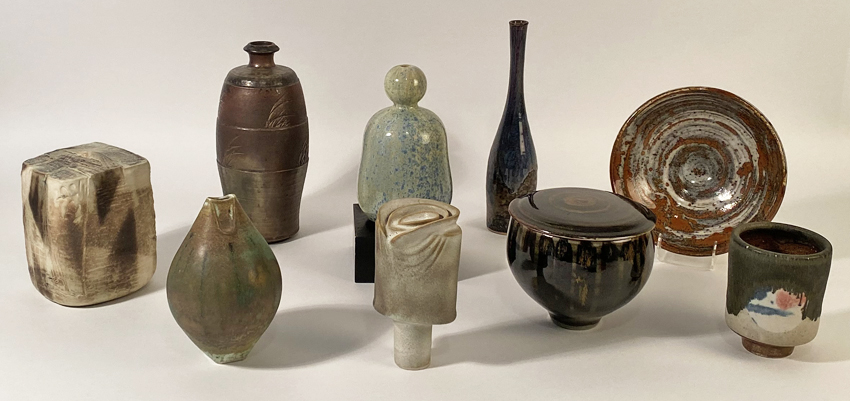 ---