---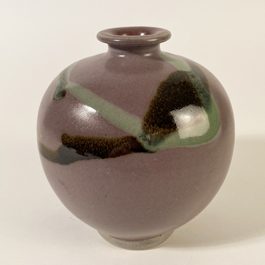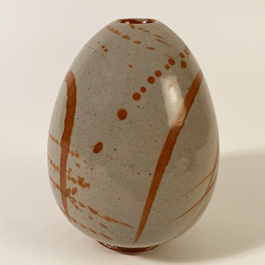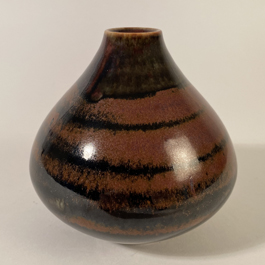 12th auction
28 February - 04 March 2020
Welcome to our new auction with nice and special ceramics.
The artist are mainly from Germany, their creative period includes the second half of the 20th century.
Big names like Prof. Volker Ellwanger, Horst Kerstan, Margarete Schott, Otto Meier and lots of others.
Online preview will start on February 21th of 2020.
In the meantime please visit the shop section. 
view auction
---
IMPORTANT CERAMIC COLLECTION IN DIRECT SALE
We just have bought a resonable important ceramic collection which we are happy to sell directly. 
Just get in contact with us:
Mostly:
Bruno & Ingeborg Asshoff
Volker Ellwanger
Görge Hohlt
Otto Meyer
Horst Kerstan
Walter Heufelder
Margarete Schott
and others
more about us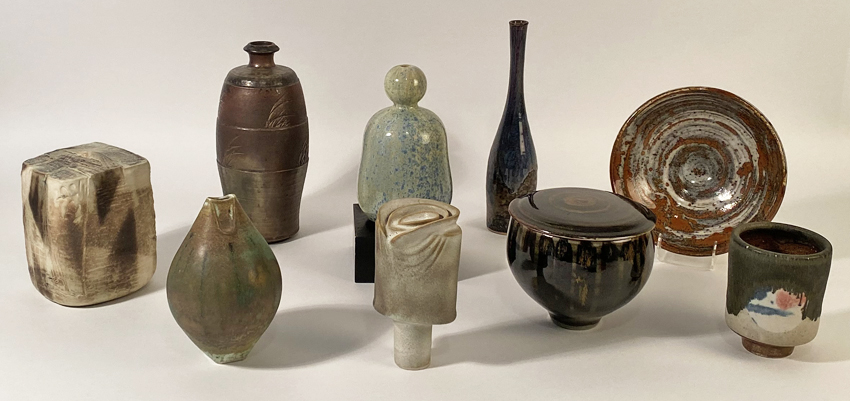 ---