---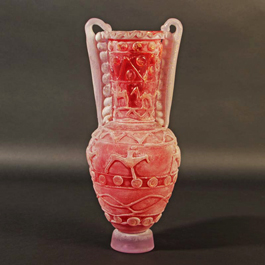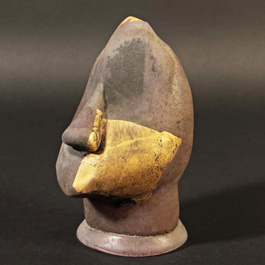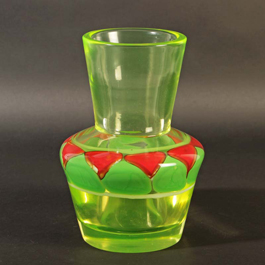 13th auction
08 - 12 May 2020
ANNOUNCEMENT:
IMPORTANT CLEARANCE / AUCTION 300 OBJECTS
Auction of THE private / museum collection from the Cenedese family.
Unknown pieces as well as well published ones.
All from the period 1963-72. 
All unique and sample pieces. Hidden away until know!
Worldwide unique auction.
view auction
---
THE PRIVATE CENEDESE COLLECTION
This important upcoming auction shows a complete and comprehensive overview about Ermanno Nasons work during his working period at Cenedese glass factory during the years 1963-72.
Some pieces have been published in the two books from Aldo Bova and Sergio Gnesin, some others are even more important.
The pieces are showing clearly the designs and ideas from the collaboration with Alfredo Barbini, Napoleone Martinuzzi, Pablo Picasso, Georges Braques, Hans Arp and finally professor Antonio Da Ros.

The photo is showing a small example of the works which will go on auction.
more about us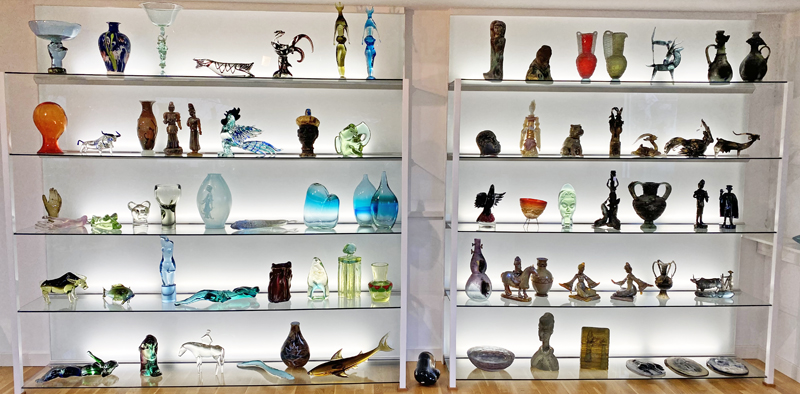 ---