---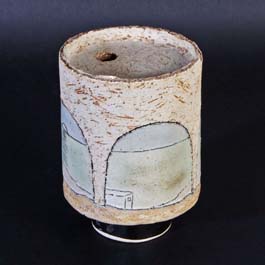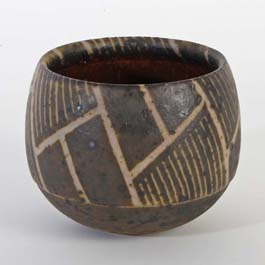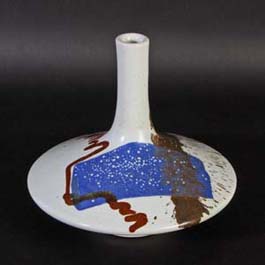 5th contemporary studio ceramic auction
28 November - 01 December 2016
Fifth part of the famous Hinder collection and other sources will be auctioned.
view auction
---
Tell us your opinion!
Dear customer,
 
we invite you to participate in an online survey. The questioning will take about 5-10 minutes, and is anonymous and voluntary. You have the opportunity to participate until 16.10.2016. To access the survey, please click the following link: https://de.surveymonkey.com/r/KTMDYJG
We reward your participation in the form of a € 20 - voucher, which you can redeem once for a direct purchase via our online shop on the website.
more about us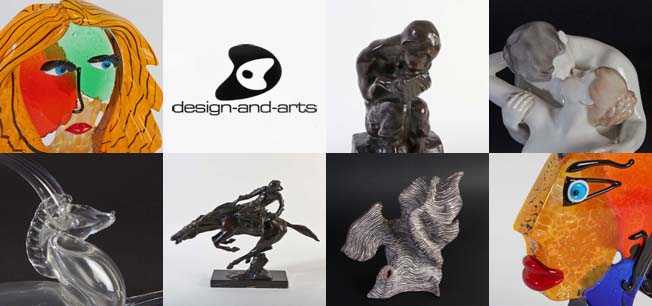 ---
---